Lately, I noticed a subtle change in my attitude. When I'm witnessing something beautiful, I don't pull out my camera anymore. I slow down and take a moment to enjoy the beauty. Capture the moment in my mind.
Even a few years back, I was a snap addict. If I saw something striking in front of me, I would promptly take out my phone and grab a photo of it.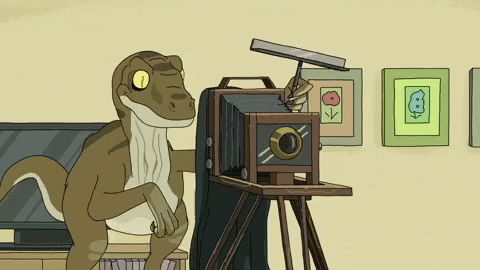 It was as if I always looked at life through an artificial lens.
In this age of Instagram and Facebook, there's always a hunger to be cool in front of our virtual audience. Sharing photos of whatever eye-popping you see is one of the ways to be deemed cool over the internet.
Most of us don't even witness moments with our real senses anymore. We are just living life to frame it.
Are you doing the same? It's time to change.