Cleaning up my Twitter account
Today, I unfollowed about 400 people on Twitter. It was a wonderful and relaxing experience.😌
I've been on Twitter since 2010, that's 9 long years. Over the years, I had followed plenty of people. Although I keep unfollowing and following from time to time, as of today morning, I was still following more than 800 people.
What was the issue here?
As I'm very active on Twitter, following people whose tweets I am not interested as of now, cluttered up my feed. Spotting valuable tweets amongst the sea of tweets became a tough job. 🤯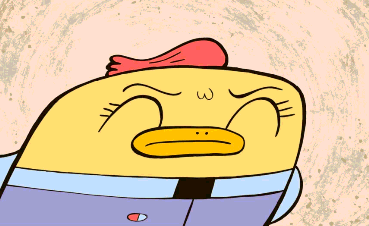 It's surprising that whenever we think of cleaning, it's mostly about cleaning up physical spaces. Our digital life or areas seem like an infinite space which doesn't require time to time cleaning.
This is wrong.
To get our life sorted, we need to clean up our digital spaces as well. Especially, when technology has become a significant part of our lives. 📱
After the quick cleanup today, my feed reads better. Apart from the annoying advertisements, most tweets are actually something that I'm interested in.
I felt the same when I unsubscribed from a bunch of email newsletters last year. ❤️
Digital cleaning feels as good as real cleaning. Have you tried it out lately?