The joy of doing meaningful work
Have you ever felt delighted after finishing up a day's work? Had the sense of satisfaction that your time was well spent?
I had such a day last week. It felt amazing.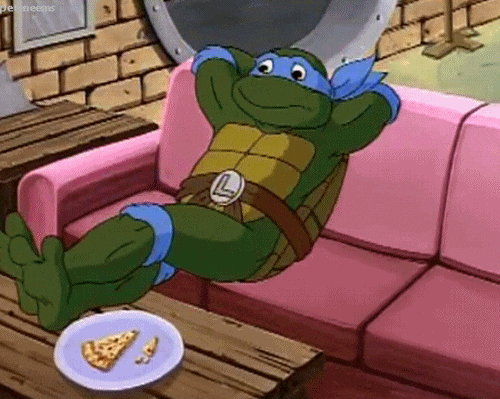 Although I'm working on a side project every day and enjoying the process, I usually have a time limit of 2 hours every day to work on it. ⏰
Getting into deep work takes time. You can't just sit down and zone out. You need a transition time to get sucked into whatever you're doing.
That particular day, I had the chance to work on the project for an entire day. I ticked off a dozen tasks from my task list. I made progress.
Time flew, and I enjoyed every moment of it. It was a good day. 😌
This makes me wonder, why can't every day feel like this? I suppose I'm yet to have a full-time job which I truly enjoy.
Have you found your meaningful work, yet?