The willingness to look good in front of people, maintaining an image is real. It happens with every one of us. Be it a person or a company. Social prestige is an A+ priority.
I'm reassured of this little fact every time I tweet a complaint about some product or a company. About 80% of the time, issues get resolved faster if I post on social media rather than emailing the support team.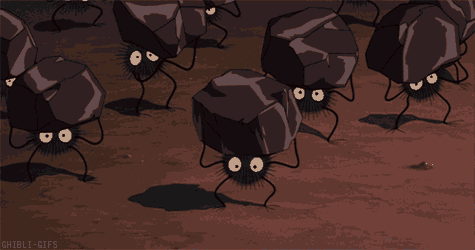 Email or support desks are private environments. Other customers are very less likely to be aware of how a company treated you when you're dealing with a support executive inside a private chat.
The executives have a free reign to behave the way they want. Sometimes, even dupe you with some fake policy justifying why they cannot help you out.
However, the scenario gets different when you chat with the company publicly on social media. The executives are less likely to mislead and more likely to help because the brand's got an image or value to maintain in front of the world.
I wonder why the system has to be like this.
Wouldn't it be better to deal with the issue in private rather than playing dirtball in the field?
Dear Companies, start treating your customers with the same level of care irrespective of the medium of communication.
Social media is like the edge of a cliff. Don't force your customers to push you the verge because you didn't give two shits about them when you were in the safe zone.